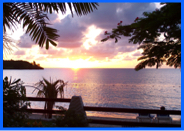 The Earth rotates out of view from the sun.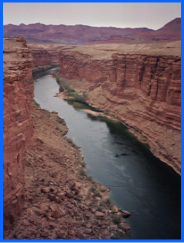 The Pariah River Canyon shows striations in the rock.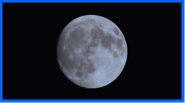 The other half of the moon is covered by a shadow.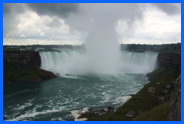 Water causes erosion on the US border with Canada.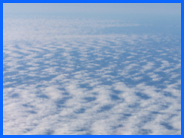 Mr. Michael Zunick
Ridgefield Memorial High School
Room 316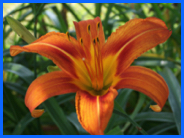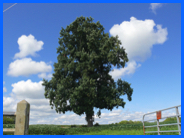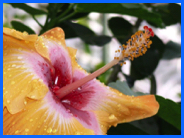 The new moon casts a shadow over part of the sun.